Eastcote is a suburb in North West London in the London Borough of Hillingdon. It comes under the Pinner postal district and is a well-established, diverse area with a mix of families and retirees. The busy high street is lined with banks, restaurants, bars, independent retailers and some popular chains such as Boots and Superdrug. Eastcote is popular with commuters being on both the Metropolitan and Piccadilly Line tubes with services to central London. There are numerous children's parks/playgrounds and recreational facilities with a swimming pool at Highgrove Leisure Centre off Eastcote Road.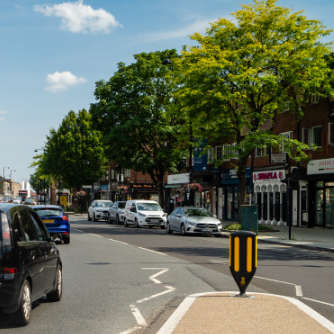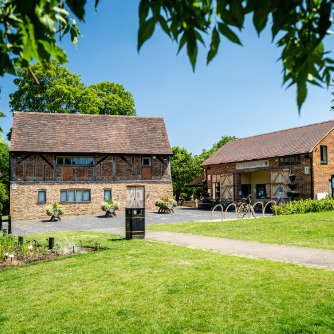 NEED TO KNOW
In the Middle Ages, Eastcote was one of the three areas that made up the parish of Ruislip, under the name of Ascot. Eastcote housed an outstation of Bletchley Park codebreaking during the Second World War. This operation became the precursor to GCHQ, which remained in Eastcote after the war until it moved to Cheltenham in 1952. Eastcote House Gardens is an award-winning green space with a beautiful walled garden and cafe. Eastcote also offers thriving tennis and cricket clubs.
PUBLIC TRANSPORT
Eastcote is in Zone 5 with Metropolitan and Piccadilly Line tube services to Baker Street in 30 minutes and Uxbridge.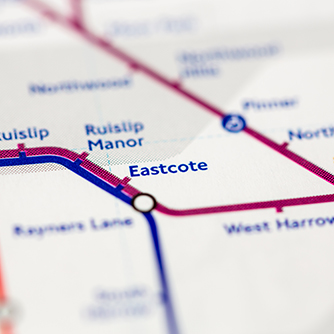 SCHOOLS
The area is well served for primary schools including Coteford Infant and Junior, Cannon Lane Primary and Field End Infant and Junior. Secondary schools include Bishop Ramsey Church of England Secondary School, Haydon School, Ruislip High and Nower Hill High. For a full list and catchment areas visit www.hillingdon.gov.uk. St Helen's and Northwood School are independent girls' schools in nearby Northwood.
PROPERTY
The Eastcote Park Estate comprising Pamela Gardens, St Lawrence Drive, Rodney Gardens, Burwood Avenue and The Glen is steeped in history as a Metroland estate with a mix of spacious family homes and bungalows, along leafy roads and with generous gardens between houses and open spaces. Most of the property in Eastcote was built in the late 1920s, 30s and 50s with some older Victorian property towards Pinner and Northwood Hills. There is also some new development of houses and apartments.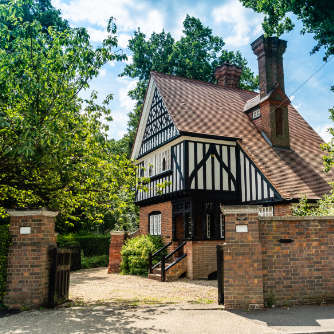 CLAIM TO FAME
The TV and radio presenter Fearne Cotton grew up in Abbotsbury Gardens and attended Newnham Junior School before going on to study at Haydon School.
COUNCIL TAX
Eastcote comes under the London Borough of Hillingdon. The annual council tax rates for 2022/23 are:
Band A: £1,105.90
Band B: £1,290.22
Band C: £1,474.55
Band D: £1,658.87
Band E: £2,027.49
Band F: £2,396.15
Band G: £2,764.77
Band H: £3,317.72