Ruislip is a cosmopolitan sought-after London suburb with extensive shopping, restaurant and transport facilities. Many of the prime residential roads are within easy walk of the tube station and shops and the excellent choice of primary and secondary schools in the state and private sector draws families to the area. Ruislip is well served for supermarkets including Waitrose, Marks and Spencer Food Hall, Tesco Express, and a range of high street staples including Boots, Holland & Barratt and WH Smiths as well as a department store John Sanders.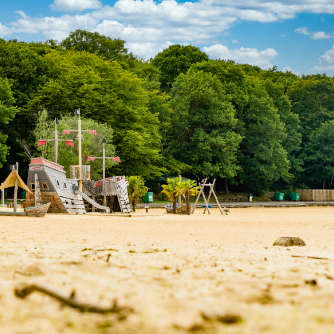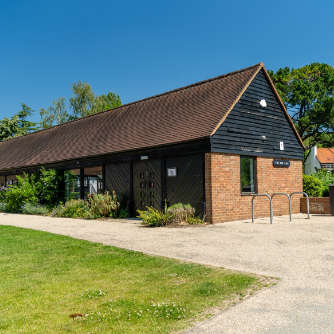 NEED TO KNOW
There is a rural, historical feel to the town with plenty of public open spaces, woodland and the famous Ruislip Lido to the north of the town. Many medieval buildings survive to this day. St Martin's Church at the end of the High Street dates from the 13th century and Jessie Matthews, the stage and film actress and Elizabeth Schumann, the soprano singer, are buried in the churchyard. The Great Barn opposite the old village duck pond was built in 1280, and the 16th century Little Barn became a library in 1937. Manor Farm House was built by Kings College around 1500. The Metropolitan Railway did not arrive at Ruislip until 1904 when it became part of Metroland and was advertised as a rural retreat for those who worked in central London.
PUBLIC TRANSPORT
Ruislip and Ruislip Manor are in Zone 6 for the Metropolitan and Piccadilly Line tubes offering swift connections to Baker Street and the City from Ruislip in around 30minutes. Central Line tube stations at West Ruislip (Zone 6), Ruislip Gardens and South Ruislip (Zone 5) run to the West End and City. There is a good local bus network serving Pinner, Northwood, Eastcote and Ealing.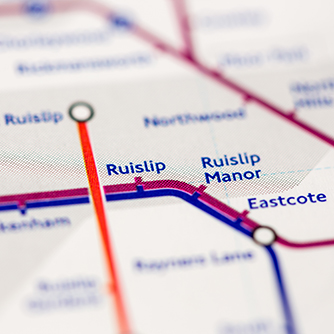 SCHOOLS
A range of excellent schools include Bishop Winnington-Ingram Church of England Primary and Whiteheath Primary, Bishop Ramsey Church of England Secondary School, Haydon School and Ruislip High. For a full list and catchment areas visit www.hillingdon.gov.uk. St Helen's and Northwood School are independent girls' schools in nearby Northwood.
PROPERTY
There is a huge choice of property from ancient beamed cottages to period properties from Victorian times through to today's contemporary homes built on small developments. Sought-after roads included Broadwood Avenue, Park Avenue, Kings College Road and King Edwards Road.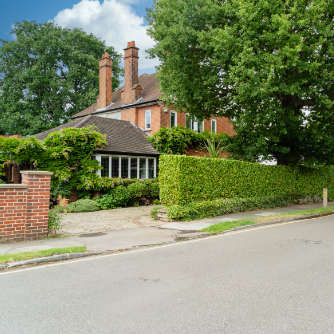 CLAIM TO FAME
Andy Serkis, the actor know for his roles as Gollum in Lord of The Rings and King Kong in the film of the same name was born in Ruislip in 1964.
COUNCIL TAX
Ruislip comes under the London Borough of Hillingdon. The annual council tax rates for 2022/23 are:
Band A: £1,105.90
Band B: £1,290.22
Band C: £1,474.55
Band D: £1,658.87
Band E: £2,027.49
Band F: £2,396.15
Band G: £2,764.77
Band H: £3,317.72