A House in Multiple Occupation or HMO is a property that is three or more storeys high, shared by three or more tenants who are not members of the same family and share facilities like the bathroom and kitchen. It's sometimes called a 'house share'.
Depending on the exact type of HMO some landlords may require a selective licence from the council or Local Authority. The London Boroughs of Harrow and Hillingdon both require additional licences in certain areas. All landlords must check with the local authority if their property falls within these wards and what requirements apply.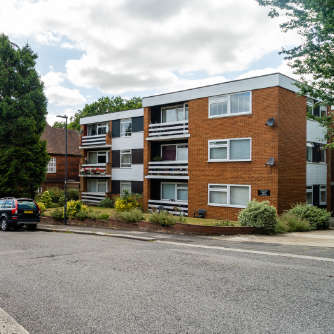 Why are HMOs subject to regulations?
All HMOs, whether the landlord needs a licence or not, are subject to statutory regulations to ensure that the property is managed correctly and satisfies certain safety standards.
The following properties are classified as HMOs:
BEDSITS
SHARED FLATS AND HOUSES
BOARDING HOUSES
HOSTELS
HALLS OF RESIDENCE FOR STUDENTS OR NURSES
HOTELS OR BED AND BREAKFASTS WITH PERMANENT RESIDENTS
The HMO rules are complex so please ask our experienced lettings team for further information.