STEP 1: PRESENT TO RENT
It's often the case that people will make a judgement about the property after a few minutes; they will 'just know' that it's the right one for them! If a place feels right when prospective tenants or buyers walk in the door, your property is going to sell – and sell fast.
This means that making your property looking picture-perfect could be the difference between a quick rental and a long slog. Nobody wants an empty house or flat on the market!
Presenting to rent
Be honest and objective – avoid the temptation to overlook flaws just because you don't mind them
Reduce clutter – create open, clean spaces
Decorate neutrally – tenants should be able to see it as a blank slate that they can adapt
Keep it light – have windows cleaned and make use of light colours to decorate
Inside and out – a lick of fresh paint and well cared for outdoor spaces create a great first impression.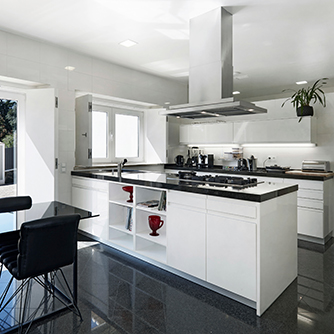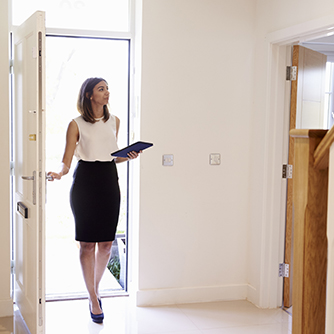 STEP 2: GET A VALUATION FROM A LETTING AGENT
A little research into your surrounding area can give you an idea of what the right rent is for your house or flat. Ask yourself:
What is the average rate in your area?
Check with your local Paige and Petrook letting agent or search this site for similar properties to your own.
How much do you need to cover your mortgage and other expenses?
If you want a professional opinion on where to set your asking rent, one of our lettings specialists will be delighted to visit your home or investment at a time that is convenient to you.
STEP 3: FIND THE RIGHT TENANTS
If you decide that you would like us to let your property, just give your local Paige and Petrook office a call and we will put you in touch with one of our letting agents.
You'll deal with our experienced local lettings team who know the area well. It's our job to know everything about your rental. We will keep you up to date on any news or updated regarding the letting of your property.
Your listing will be prominently displayed in our branch window, local media advertising and featured on Rightmove, Zoopla, Primelocation, Google and our website.
We'll show prospective tenants around on your behalf and we'll make sure it's convenient for you and for any current tenants. We pay attention to the detail so click here to see what we offer with each of our services.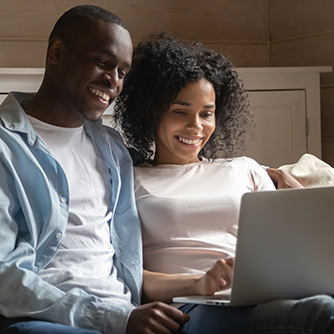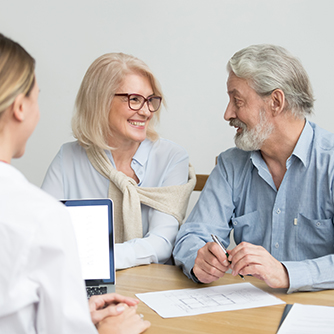 STEP 4: GET THE PAPERWORK FINALISED
When the let has been agreed and you've found the right tenants, there will be some paperwork to be done before the tenancy can start. We will take care of this and send all the documents to you and your tenants.
We will request credit checks on your tenants, follow up references and talk you through any potential issues that may arise.
Next, we will draw up a tenancy agreement that sets out exactly the terms of your contract with your tenant, including any special requirements that you may have. We will send you and your tenant copies to sign. Then, all you have left to do is check it, sign it and send it back to us prior to the beginning of the tenancy. We will forward a copy of their signed agreement to you and your signed agreement to the tenant.
An inventory will also be conducted in order to record the contents and the condition of your flat prior to the move-in date. It's important that this is impartial, so we recommend a specialist company. They will give you and your tenant a copy of the inventory and will do another inspection at the end of the tenancy.
STEP 5: TAKING A DEPOSIT AND MOVING IN
Before the tenancy begins, we will collect the deposit from the tenant and the first rent payment on your behalf. As soon as this money is cleared, your tenants can move in. We will check them into the property – and at this stage, you are now a landlord!