We'll start by visiting your property for a free market appraisal to advise you on the rental value, the lettings process, the types of lettings service we offer and how we will market your property extensively to the right audience. Please contact us to make an appointment.
Whether you have one property to let or several we offer landlords three types of lettings service and we'll help you to choose the one that's right for you and advise you on our highly competitive fee structure: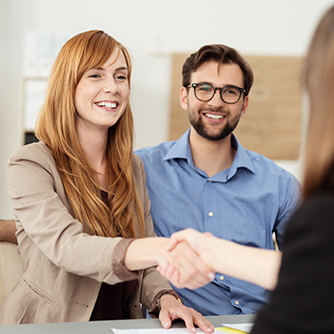 FULL MANAGEMENT
A majority of our clients chose this service, which contributes to our pattern of longstanding tenants. This service provides the highest level of peace of mind and is the most comprehensive. Let us take care of everything while you relax.
RENT COLLECTION
We'll set up the lettings process and rent collection service leaving landlords to manage repairs, inspections and deposit negotiation at the end of the tenancy.
LET ONLY
We'll find a tenant, prepare all legal documentation, register deposits and check the tenant in and out of the property.
Once appointed we will photograph your property professionally to its best advantage and produce a clear and informative listing. We will then show your property to prospective tenants and communicate to you the number of viewings undertaken and any feedback received during the viewings.
Once an offer has been made, we will obtain professional third party tenant references and credit check(s) and draft up a tenancy agreement for signature.
We will also collect the deposit usually equivalent of and the first month's rent on your behalf. We can organise the gas and electrical safety inspections, as well as arranging the inventory and check-in. If we are fully managing your property, we will deal with the transfer of utilities and council tax account to ensure a smooth handover. If you'd like the peace of mind that comes with having your property managed professionally on your behalf, then click here for more information on our Property Management services.